*To make STEM Education available for all
iRobokid & FLITE Labs has been set up with a very simple premise " Democratizing STEM Education " .
There has been a paradigm shift in the world of Education & STEM has been a growing and large part of this change.
Learning programs like Robotics – Coding – 3D Design – Electrics – AI Python etc are going to be an essential part of the experience of education for students.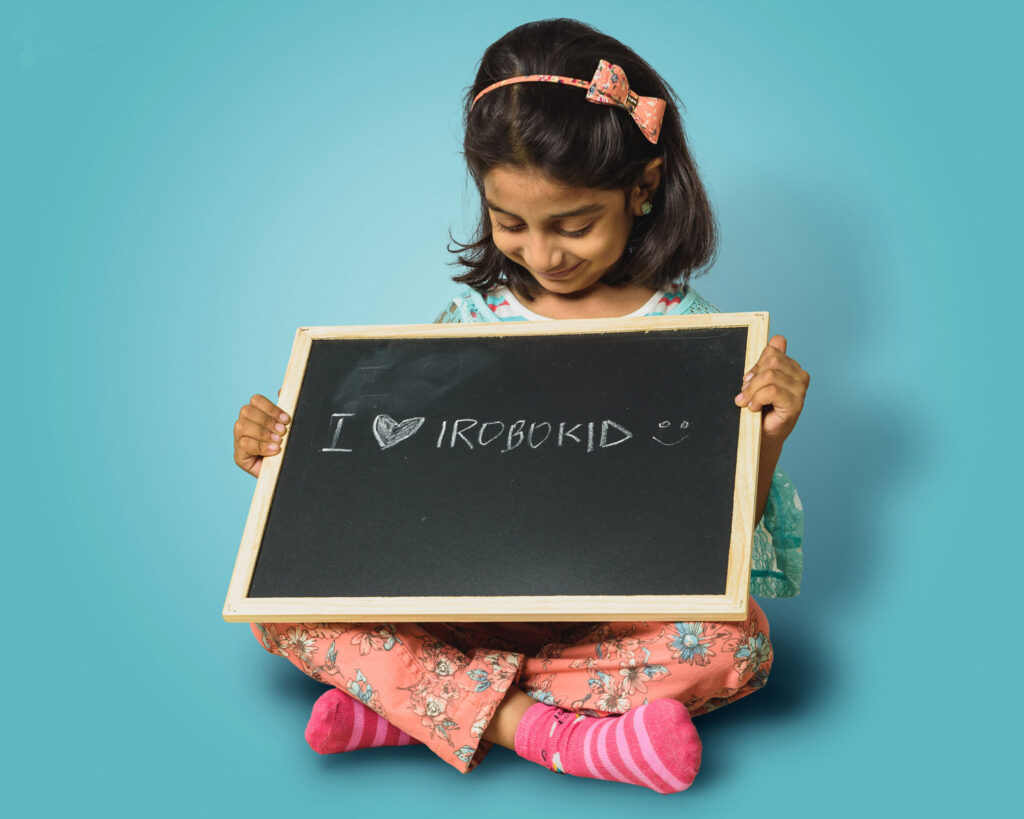 At JumpBall Eduventures, we work on ensuring STEM reaches all, from the Metro cities of Mumbai, Bangalore and Delhi to the Tier 2 – 3 cities and smaller towns and villages of India and across the globe.
STEM equalises education across schools, it cuts across school boards , languages, gender and status & when it reaches every door, desk, then will it be completely democratized.
We are a leading STEM Education company, based out of the Indian sub-continent, and have been voted Best Vocational Robotics & STEM Education Company for 2018 & 2020 by AICRA at the INDIA STEM SUMMIT & AWARDS & were shortlisted for the Start Up Awards of 2022 .
Suhas Acharya
Accounts + Finance & Compliance
BE – Mumbai University
Work Experience – 15+ Years Unik Engineering (Electrical Consultant)
Hobbies – Gizmos / Games / Football and Puzzles Passionate about Education
Vishal Shah
Curriculum + Training & Mumbai Ops BE +
BS – Ohio State (US)
Work Experience – 20 + years – Indviz Solutions + Ridgid Tools (KPO Unit + Cutting Tools)
Hobbies – Sports / Travelling Passionate about Teaching
Kaushal Chheda
Biz Dev + New Avenues
MBA – USNH (US)
Work Experience – 15 + years - Mulji Devshi & CO ( Export of Agri Commodities)
Hobbies – Sports / Reading Passionate about changes in Education
We have an eclectic team on this mission,
Our team of founders have all experience of over 10 + years in varied businesses before coming together in this mission in early 2015-2016.
The team is experienced to scale business in a frugal manner and has been largely bootstrapped & cashflow positive.
COO
Education - MBA - IB
Experience - 20 + Years
CFO
Education - BE
Experience - 20 + Years
CEO
Education - BS
Experience - 20 + Years
Chief Educator
Education - MCA
Experience - 10 + Years
FLITE Labs
Education - BE
Experience - 7 + Years
Head – Mumbai Ops
Education - BE
Experience - 10 + Years
tinkRbox
Education - BE
Experience - 10 + Years