FLITE Labs
School STEM Solutions
Several years ago, the poet WB Yeats famously said "Education is not the filling of a pail, but the lighting of a fire.". This one single quote defines what we do at iRobokid and especially with FLITE Labs
Being in the world of STEM Education for over a decade now, we have realized two things.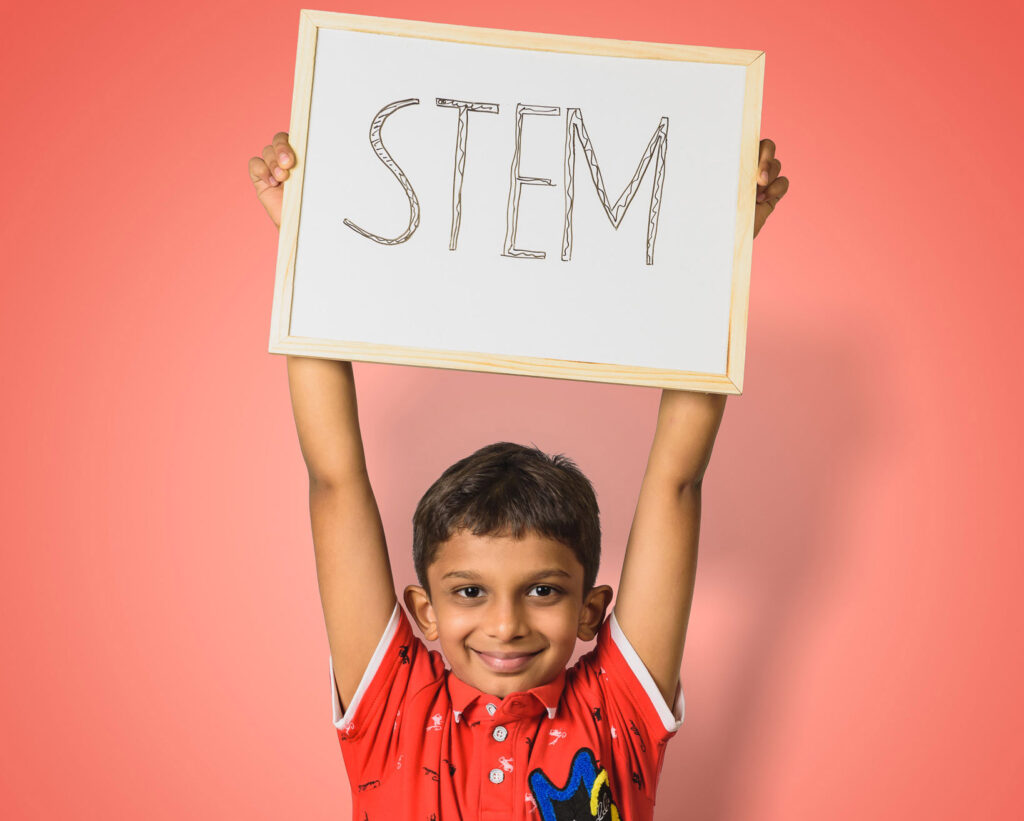 Firstly, STEM Education is very important for the overall development of children. ( No this does not mean, the child will become the next Steve Jobs or Bill Gates), but this does give every child an opportunity to get an early exposure to technologies of tomorrow
Further, its "expensive " to learn these programs. Either parents need to have sufficient resources, time and domain expertise to teach their wards or schools need to have resources or trained teachers with the domain knowledge.
So our goal is to simply " Make STEM Education accessible for all " and hopefully soon there will be enough fires lit and ignited minds.
Below are some of the thoughts that may come to one's mind.

FLITE is a platform built by the teachers for the teachers – It gives an one stop solution for any school to adapt at Speed and Scale programs like Coding / App Building / HTML / Robotics / AI etc for their students.
What programs are possible?
Without resources – (Only Computers needed) – Coding / App Building / HTML & CSS / Java / Python / Electrics & Electronics
With resources – (tinkRbox kits + Computers wherever needed) – Simple Machines / Electrics / Robotics (Arduino)
What does FLITE Labs constitute of ?
It is the complete curriculum / sessions plan / teaching tools / grading and assessment tools which teachers can use to teach these programs to the students of the school.
It also includes an extensive 4 – 7 day training for the school teachers
These are schools across all boards, be it CBSE / ICSE / State Boards / IB etc.
The schools can run these programs as an Activity Class / Co-curricular program / Lab Set up or Extra Curricular Program
How much does it cost ?
Not much J
Want to know more. We would love to explain more – Please mail us at [email protected] or call us at 9892362551 (Kaushal)